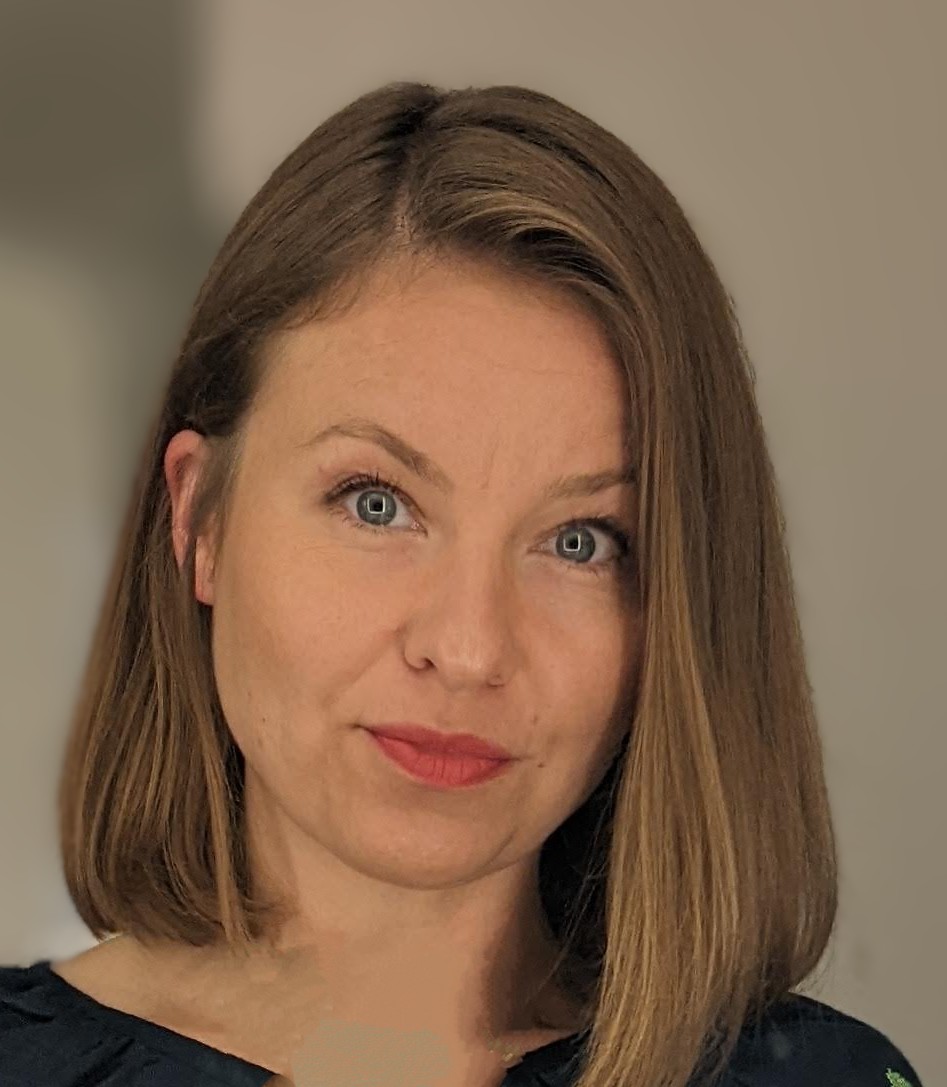 Ana Sazonov
Chief Development Officer
Ana Sazonov was born in Ukraine to a non-Jewish mother and a father who repressed his Jewish identity. Her family became Ukrainian in every way, which helped them to survive antisemitic attacks and the Holocaust. Ana grew up as a Ukrainian girl with no knowledge of Judaism or Israel. After the collapse of the Soviet Union, the Jewish Agency For Israel (JAFI) sprang into action, promoting the Law of Return. This gave Ana's family a chance to make Aliyah and start a new life in the Promised Land. Aliyah to Israel allowed Ana to grapple with her Jewish identity in ways she never thought possible.
Ana served two years in the Israel Defense Forces (IDF) as a Basic Training Commander and trained IDF soldiers to be combat-ready. During her service, she joined 'Nativ,' an IDF and JAFI program for strengthening Jewish and Israeli identity. This program helped her to uncover her Jewish identity and connection to Israel, to gain a sense of belonging, and to formally join the Jewish people through conversion.
Ana holds a bachelor's degree with honors from Ruppin Academic Center in Business and Economics. She has dabbled in various industries, such as advertising, crowdfunding, and development. She found her passion in Jewish communal work, beginning as the Israel Fellow (emissary) to Emory University Hillel, where she helped students explore their Jewish identity and their connection to Israel. In addition to her work on campus, she formed and led the Russian Speaking Jewish community in Atlanta. This work led her to Brandeis, where she is a 2021 graduate of the Hornstein Jewish Professional Leadership Program, receiving a MA in Jewish Professional
Leadership and an MBA from the Heller School. During her time in Boston, she founded JewBer, a Jewish startup that delivered thousands of Kosher meals to Jewish medical professionals, low-income seniors, and Holocaust survivors during Covid. Following that, Ana served as the Executive Director of the Columbia Jewish Federation in South Carolina.
In the midst of the war in Ukraine, Ana responded to the call to support our brothers and sisters back home. She was able to provide support and comfort to refugees on the border as a member of a volunteer mission sponsored by the Jewish Federations of North America's (JFNA). Beyond her connection to her home, Ana is motivated by a sense of obligation to fulfill the Jewish value of Tikkun Olam, repairing the world. This obligation spurs her to advocate for those refugees as well as Ukraine, which led her to dedicate her time to Ukraine. Today, she is working with Ukrainian Patriot, a group of Ukrainians and internationals working to aid volunteers defending Ukraine and those civilians caught in the crossfire.
In 2023 Ana was Selected to be on the Hadassah List of 18 Women who are shaping the future of Zionism.
See also – News19, NBC News, Fox News, WIS TV