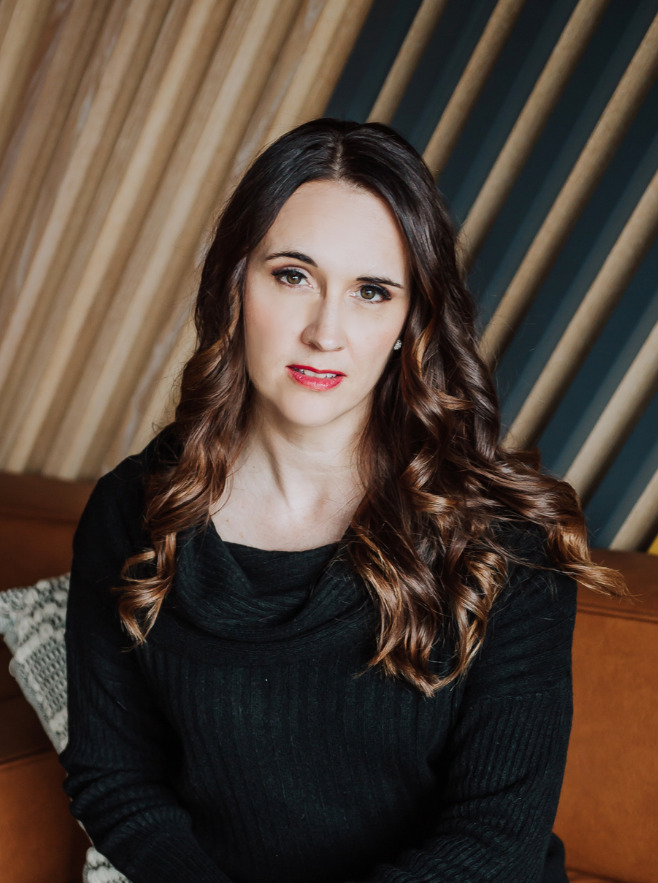 Daria Malin
Co-Founder
Daria Malin is passionate about the history, culture, and people of Ukraine. Born in the Canadian prairies, Daria grew up steeped in Ukrainian culture and has maintained this connection all of her life and brought her children up in it as well. Her love and affinity for Ukraine deepened during her two trips there, the most recent one in 2018 when she and her family crossed the country as her kids participated in a Ukrainian Dance tour. It was on this tour that they had the occasion to learn more about the pride of Ukraine when they visited Kyiv's Maidan Square, the centre of Ukraine's 2014 Revolution.
Daria brings years of marketing and communications experience to the Ukrainian Patriot's leadership team: After many years working in advertising, Daria founded Boost Strategic Coaching, a firm that offers private business coaching focusing on sales and marketing strategy,, and trains sales teams and ownership groups across North America. She also co-founded Poyas & Poppy Dance Tees, a Canadian apparel label that celebrates Ukrainian Dance and culture, and is the author of the book Hands-On Marketing: The Small Business Owner's Guide to Advertising & Branding.
Daria is UP's Chief Marketing Officer and oversees the PR and marketing team. Her goal is to bring the world together in support of the incredibly important work Ukrainian Patriot is doing.